On 21st September we observe the International Day of Prayer for Peace. Together for PEACE, Respect, safety and dignity for all goes this year's message of the United Nation.
Christians remember the famous greetings of Jesus: PEACE BE WITH YOU. Yet also the Psalmist desired the city of Jerusalem be filled with peace and salvation from within and that its inhabitants should share in it, as expressed in a pilgrim song record in Psalm 122.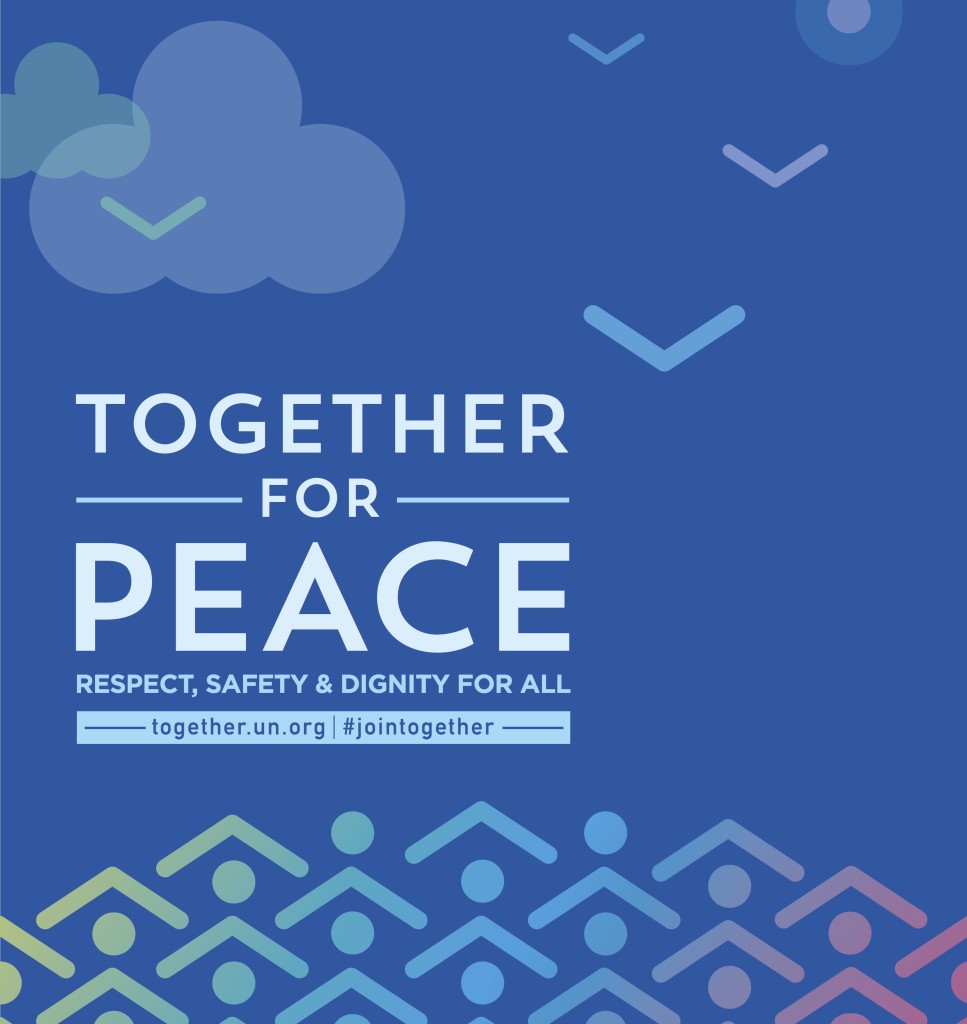 For newapostolic Christians, peace is harmony between God and mankind and between human beings among one another and is required in every area of human life. Peace is guaranteed in Jesus Christ and a fruit of the Holy Spirit.
Peace starts in our own heart. Let us pray for peace but also make an active contribution to it starting in our very own lives and environment.
Peace with God, with each other, Peace in community and with nature is not just wishful thinking but a task and the responsibility of us all