admin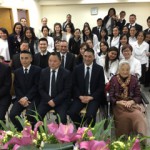 This year's visit  (24-26 February) by the District Apostle to our Hong Kong congregation was under different aspects. First a pure technical one. Testing and commissioning of equipment to manufacture Wafers for use in Communion rites in Churches. Really an interesting technology to get the three drops of wine on unleavened  bred.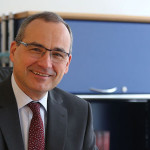 All new apostolic congregations celebrated the beginning of the new year with a commitment to glorify God, our Father! 
Now to our God and Father be glory forever and ever. Amen 

(Philippians

4:20

)

The Apostle Paul said "NOW". Praise and worship is the essential task of all Christians and also today, this call is for "NOW"
To glorify God is our program for 2017 and that is more than the expression of an emotion:  It is the result of Holy Spirit's work in our soul and thus consists of three tasks.
1. RECOGNISE the greatness of the Father in His creative activity
2. THANKFULNESS by expressing gratitude for His gifts
3. PROCLAIM His glory by behaving like children of God
Let us join together in this effort and allow the Holy Spirit to guide us so that we may all glorify our God and Father with one mind and one mouth.

(Romans 15:6)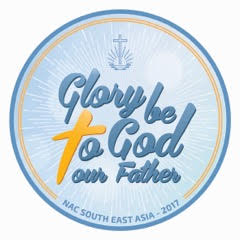 香港新界葵涌青山公路403-413號滙誠集團大廈20樓J室
Unit J, 20/F., Reason Group Tower,
403-413 Castle Peak Road,
Kwai Chung, N.T., Hong Kong
聚會時間 : 星期三 Wednesday 8:00 pm
Divine Service : 星期日 Sunday  10:30 am

在葵興地鐵站A出口大約步行五分鐘
About 5 minutes walk from Kwai Hing MTR Station Exit A
Email: newapostolichk@gmail.com